Hi families,
FDLRS (Florida Diagnostic & Learning Resources System) is a discretionary project of the Florida Department of Education, Bureau of Exceptional Education, and Student Services (BEESS).
We provide information, training, and support to families to promote effective parent participation in the education of children, who are exceptional and/or have special needs.
Services include assistance in the development of family-friendly programs, training and support for services for children with disabilities, and the assistance of partnerships between schools and parents to encourage student achievement.
The services they provide are:
Check out their Annual Report for even more valuable information!
If you need assistance or support, please contact Sandi Hoenigman via email (hoenigmans@pcsb.org) or phone 727.774.2618.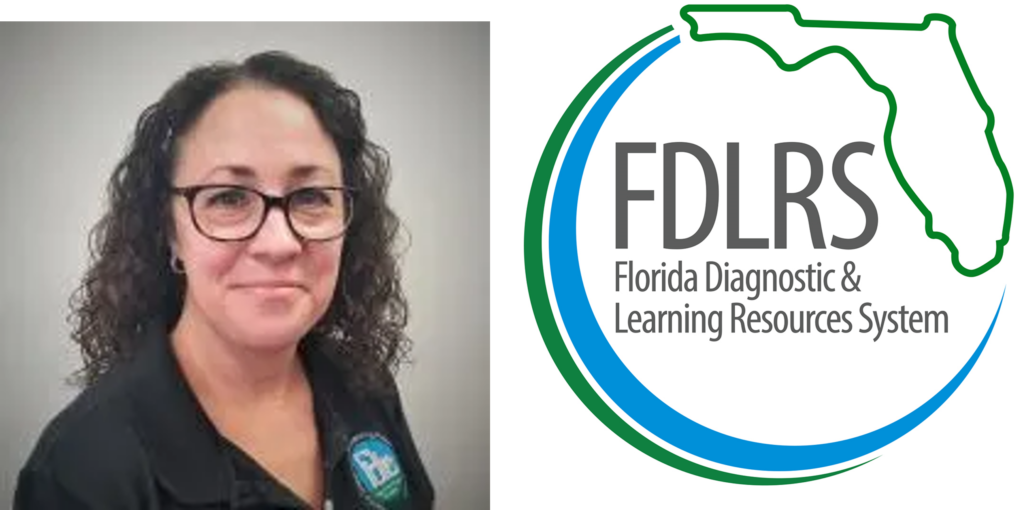 Actually Learn It was founded by Dana Kollman, a passionate tutor who has taught remedial and advanced reading courses in the Florida public school system for fifteen years. She received awards from the Department of Education for having the highest reading scores in the state, as well as the Tribute to Teachers Award by the Seminole Chamber of commerce.
She made the decision to leave the classroom and tutor students from 2nd to 8th grade. As you see in our blog post and on her website, she is so knowledgeable and is excited for the opportunity to support you and your learner. You can reach her by email at danak@actuallylearnit.com or by text at 941-962-5782.