Forms for You
Check out the forms below. They cover a plethora of topics that we believe you and your neurodiverse loved ones can benefit from. Have a suggestion? Click here to send it in so we can add it to our list!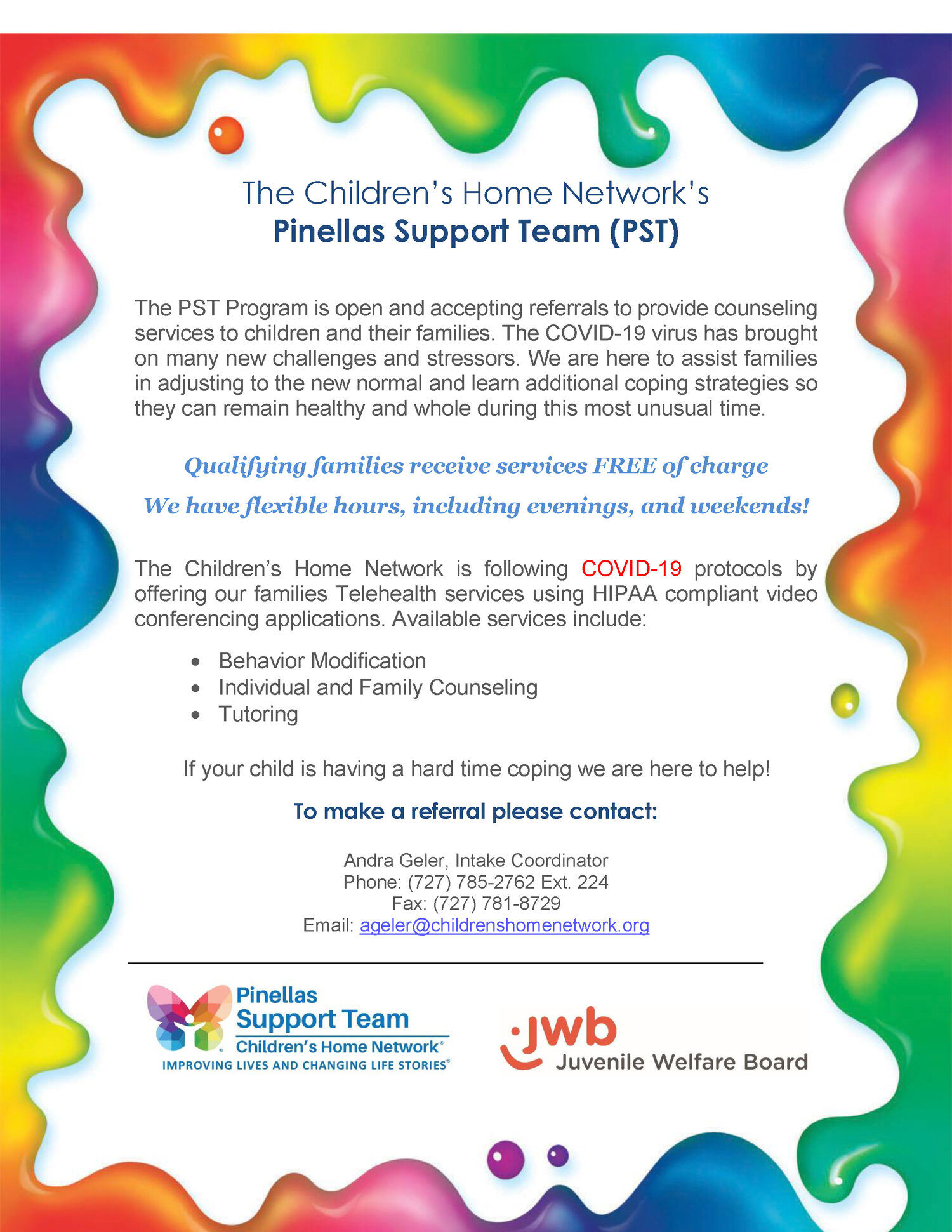 The Pinellas Support Team offers free counseling, support, and tutoring services for families who qualify. Click on the link to find out more and access the referral form here.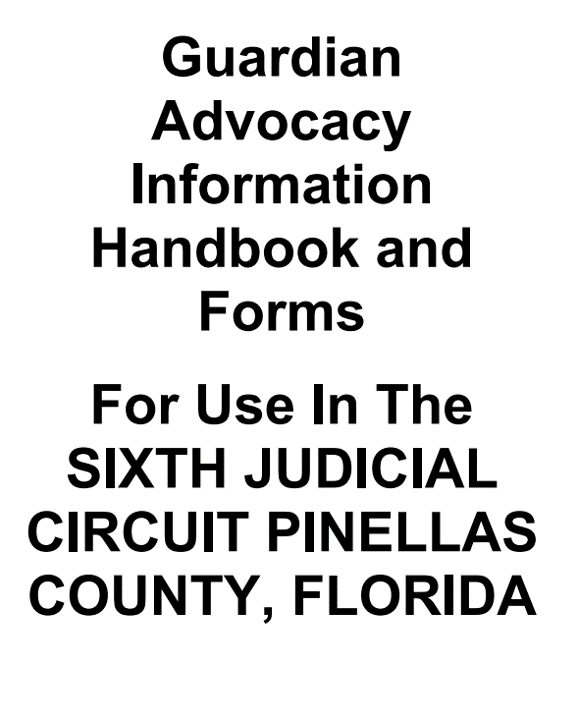 Do you have questions about what you need to know to be a guardian advocate for the neurodiverse in your life, but don't know your legal rights or what's required? Get all the info in this document.