Event Details
Date: July 12, 2022
Time: 5:30-6:30pm
Location: Seminole Lake Family Tennis Center 6150 Augusta Blvd Seminole, FL 33777
Event Link:
https://helpusgather.org/event/tennis-for-fun-seminole/all/
Event Description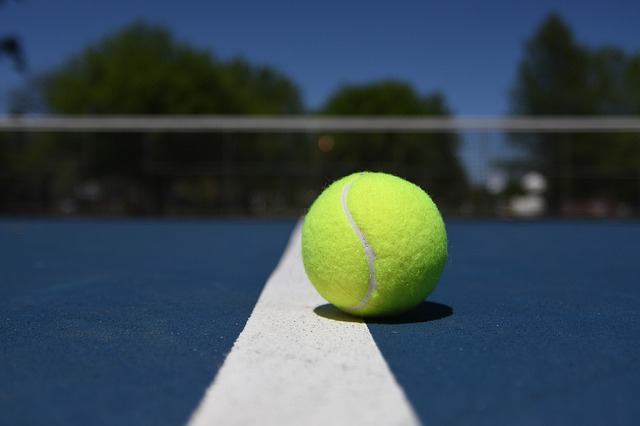 This event is hosted by Tennis for Fun
Tennis for Fun is a free tennis clinic for individuals with special needs of all ages. This volunteer-run organization provides participants with an opportunity to have fun while playing tennis. The athletes are provided a racquet and Tennis for Fun t-shirt. The goal is to learn basic skills, socialize and get a good workout, all while having fun!
The Seminole clinic is held at Seminole Lake Family Tennis Center, 6150 Augusta Blvd, Seminole, FL 33777. Lessons are held from 5:30-6:30pm on Tuesdays. For more information about joining, contact Judy Moore at (813) 417-3751.