Event Details
Date: May 16, 2023
Time: 1-2pm
Location: Kathryn Malone Center 5202 N 12th St Tampa, FL 33606
Event Link:
https://helpusgather.org/event/s-p-i-r-i-t-home-school-club-ages-6-17/2023-04-11/
Event Description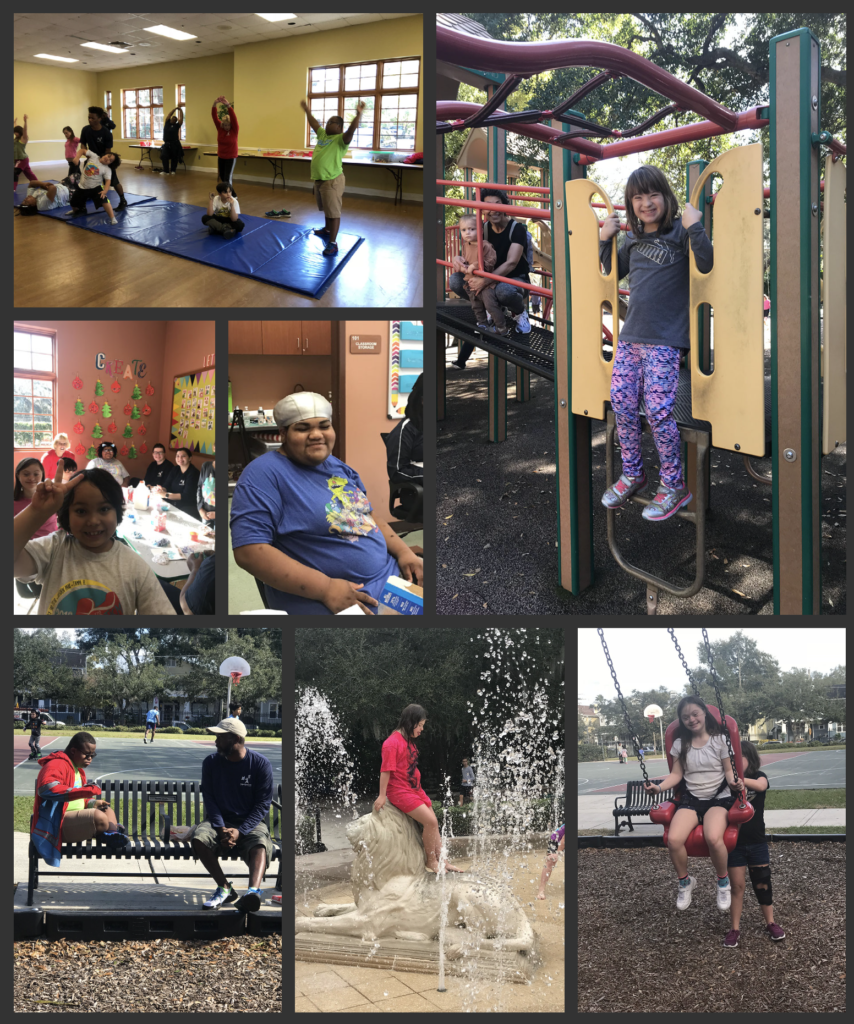 S.P.I.R.I.T Home School Club
Becoming a Troop Member of the SPIRIT BRIGADE will be a Life-Changing Experience. This program will teach children of all abilities valuable skills and life lessons in a fun and safe environment. The Troops will earn Badges in areas such as Personal Health, Safety, STEM, Crafts & Hobbies, Public Service, Mentoring/Friendship, Outdoors Sports & Actives, and Environmental Protection. Each Troop Member will Complete a list of tasks to earn Badges by Gaining new skills & achieving set goals. The Troops will build confidence, learn responsibility, and develop leadership skills.
Meeting Details
Time: 1:00 pm – 2:00 pm
Days: Tue
Kathryn Malone Cntr
5202 N 12th St
Tampa, FL, 33603
(813)231-1314