Event Details
Date: April 9, 2022
Time: 1-3pm
Location: https://helpusgather.org/event/relaxed-performance-winnie-the-pooh-kids/
Event Link:
The Straz Center 1010 N Macinnes Pl Tampa, FL 33602
Event Description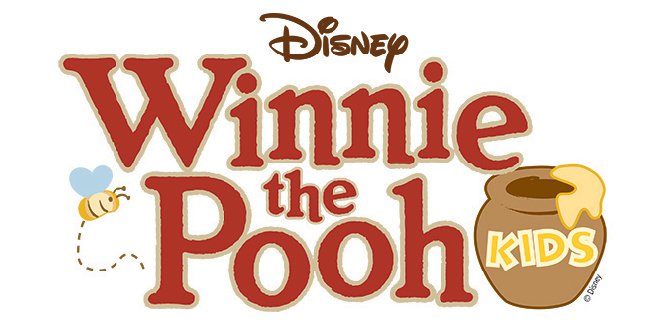 This event is hosted by The Straz Center
Disney's Winnie the Pooh, KIDS! is a delightful show based on the beloved characters of A.A. Milne and the 2011 Disney animated feature film. Pooh Bear and all of his friends band together to rescue their friend, Christopher Robin from The Backson. Featuring favorite songs from the film, as well as new hits, this honey-filled delight is as sweet as it is fun.
Relaxed Performance
Relaxed performances of Patel Conservatory productions are presented in a welcoming environment that is judgment-free. Subtle changes to technical elements may include house lights remaining at half, the removal of strobe and fog effects and avoidance of sudden changes in amplified sound. Guests may bring personal headphones, earplugs, stim objects and tablets into the performance venue.
Relaxed Performances are also a great option for parents who would like to introduce their youngest children to theater.
For more information regarding Sensory-Friendly performances, click here. To purchase tickets, click here.