Event Details
Date: March 8, 2023
Time: 10am-2pm
Location: Philippe Park 2525 Philippe Pkwy Safety Harbor, FL 34695
Event Link:
https://helpusgather.org/event/freedom-sailing-spring-break-camp/2023-03-15/
Event Description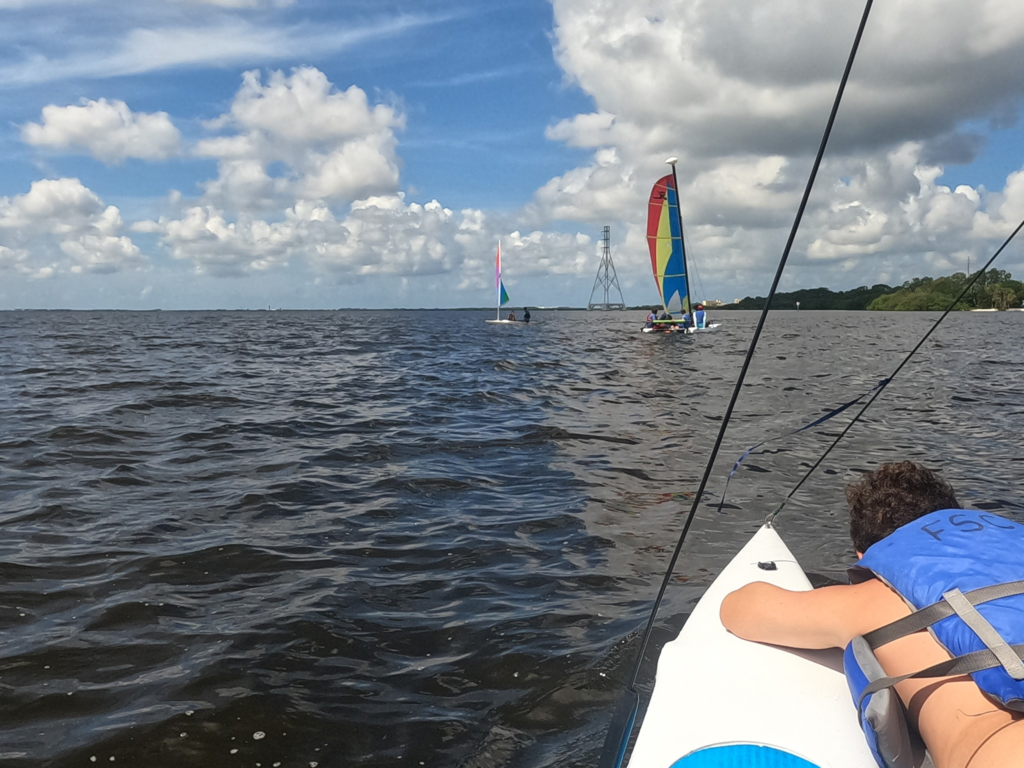 This event is hosted by Freedom Sailing Camp
.
Freedom Sailing Camp offers adaptive sailing classes to help individuals with disabilities of all ages learn how to sail independently or with little assistance.
.
Admission Price is $200 for the week. Invoices can be received via PayPal, Please pay before classes. Please register before March 1st,2023.
.
You can now submit a form for the camp here: https://freedomsailingcampoffloridainc.com/forms/
.
For more information, email Mrs. Bonnie at freedomsailingcamp@gmail.com or message us on our Facebook site.