Event Details
Date: May 14, 2022
Time: 10am-3pm
Location: Sand Key Beach, 1060 Gulf Blvd, Clearwater Beach FL 33767
Event Link:
https://helpusgather.org/event/paddle-beach-day/
Event Description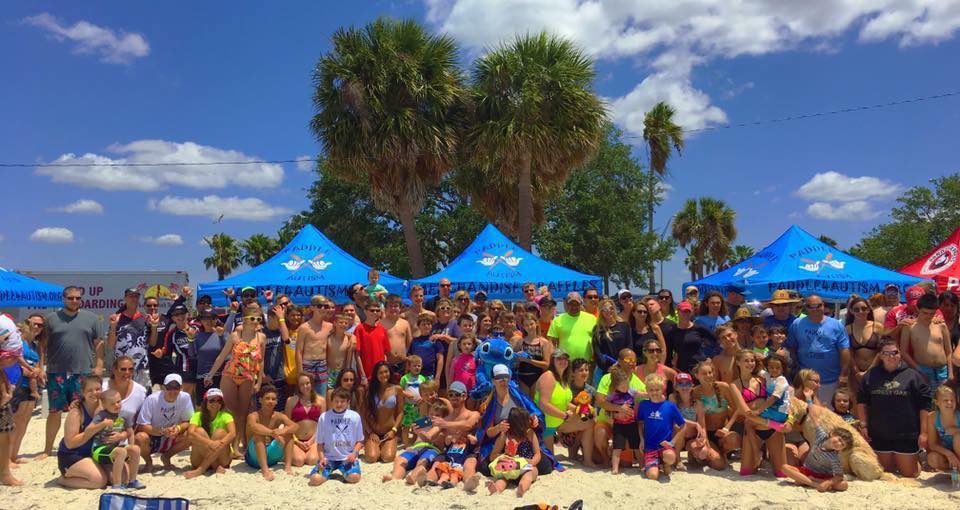 This event is hosted by Paddle 4 Autism
Paddle4Autism is a community organization that provides individuals with Autism & related disabilities with the opportunities to participate in activities in and out of the water.
.
Our mission is to provide individuals with Autism and related disabilities with a friendly environment to be themselves. Where they can participate in activities that otherwise may not be possible. A time for them to have fun and enjoyable experience that will enhance their social skills and will have many physical, psychosocial, cognitive, and recreational benefits. Also providing parents, families, caregivers and the community with resources and a network to provide support.
.
Research continues to support the concept that water is the ideal medium in which to exercise or rehabilitate the body. For individuals with Autism and related disabilities, aquatic therapy is beneficial on multiple levels. Our goal is to give each child or adult an experience in and out of the water that they will enjoy and benefit from.
.
Paddle 4 Autism's next beach day is on Saturday, May 14th from 10:00 Am – 3:00 PM at Sand Key Beach, 1060 Gulf Blvd, Clearwater Beach FL 33767. For more information about the event, click here.