Event Details
Date: June 4, 2022
Time: 1-5pm
Location: We Rock The Spectrum Brandon 1076 E Brandon Blvd #102, Brandon, FL
Event Link:
https://helpusgather.org/event/open-play-kids-gym/all/
Event Description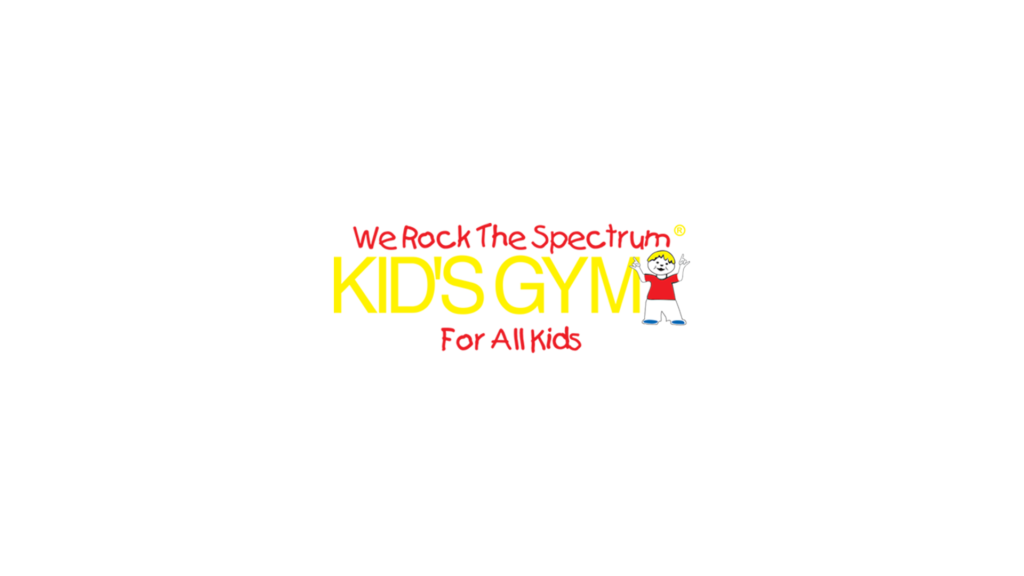 This event is hosted by We Rock the Spectrum
.
We Rock the Spectrum is committed to providing a safe, nurturing, and fun environment to foster learning, exploration and safe sensory experiences for children on the autism spectrum. We Rock the Spectrum provides children with a fun and motivational environment to help them in the areas of strength, movement, sensory processing, communication, positive behavior modification, social interactions, and self-care skills. Our unique equipment assists all children of all abilities in their neurological growth and development.
.
For more information about open play hours and pricing, please visit werockthespectrumtampa.com.