Event Details
Date: May 8, 2023
Time: 6-7pm
Location: Azalea Recreation Center 1600 72nd St N St. Petersburg, FL 33710
Event Link:
https://helpusgather.org/event/mindpower-yoga/2023-04-10/
Event Description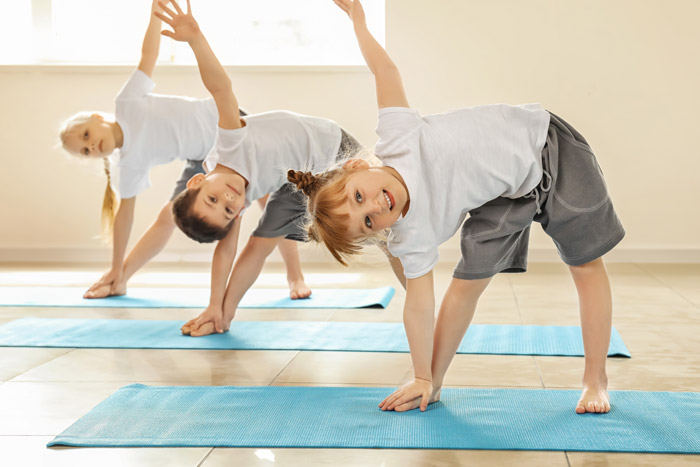 MindPower Yoga is a new program provided in collaboration with Healthy St. Pete. This yoga program brings an additional layer of mindfulness practice and physical fitness to Therapeutic Recreation. This is a 10-week session.
.
When: Mondays, March 1 – May 10
.
Time: 6 – 7 p.m.
.
Cost: $10 for the 10-week program
.
Who: Kindergarten students & up
.
Where: Azalea Recreation Center
.
Click here for more information about the St. Petersburg Parks & Recreation Department's Therapeutic Recreation (TR) Division, programs, and resources, including instructions on how to sign up to become a TR member and join events.