Event Details
Date: March 6, 2023
Time: 4-5pm
Location: 4532 West Kennedy Blvd, Suite 304 Tampa, FL 33609
Event Link:
https://www.neuro-shifts.org/
Event Description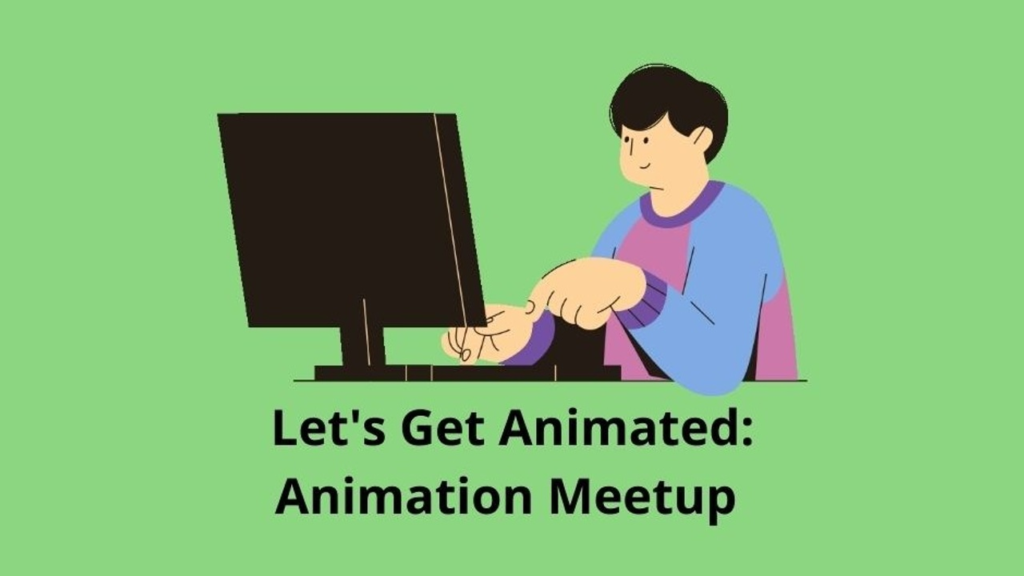 NeuroShifts is on a mission to create exponential shifts in the well-being of the Autism and Neurodiverse communities and beyond. We know that when we experience the Green Zone, which is our place of emotional, mental and spiritual well-being, we can create the joy we desire and live in alignment with who we were created to be.
.
Learn more about the programs and events at NeuroShifts by clicking here.
.
4532 West Kennedy Blvd, Suite 304
Tampa, FL 33609
.
If you are passionate about animation and would love to join in on the discussion, share your animation skills, and meet new friends with similar interests, we would love to meet you! Learn more on the NeuroShifts website.