Event Details
Date: April 13, 2022
Time: 6-6:45pm
Location: Online
Event Link:
https://helpusgather.org/event/karate-kickers-online-class/2022-03-30/
Event Description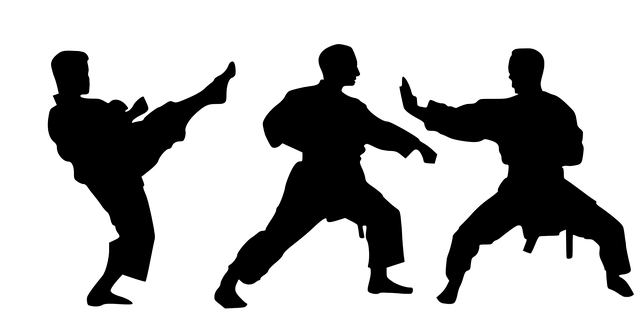 This event is hosted by GiGi's Playhouse, a nonprofit that offers programs and events for individuals with Down syndrome in Tampa Bay.
.
Ages: 8-18+ years
.
Description: Karate Kickers focuses on the development of balance, coordination, discipline, focus, attention, wellness and confidence through the basic foundational movements of karate and martial arts. Recommended for ages 8-18+.
Karate Kickers meets weekly on Wednesdays virtually!
.
Learn more and register here.