Event Details
Date: May 9, 2023
Time: 2-4:30pm
Location: Zoom
Event Link:
https://helpusgather.org/event/independent-living-life-skills-and-social-group/2023-01-11/
Event Description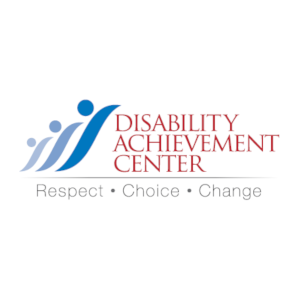 This event is hosted by Disability Achievement Center
Join us for our FREE Independent Living/Life Skills and Social group!
While practicing social distancing young adults are now meeting virtually every Wednesday from 2:00 until 4:30 utilizing the ZOOM platform. Invitation is sent out via e-mail. Disability-related topics include current news, American with Disabilities Act, social trending, guest speaker invites and friendly competitive games. Discussion is always encouraged.
If interested, please contact Kim at KimD@mydacil.org.