Event Details
Date: November 8, 2022
Time: 6-7:30pm
Location: All People's Life Center 6105 E. Sligh Ave. Tampa, FL 33617
Event Link:
https://helpusgather.org/event/inclusive-girl-scouts/2022-11-01/
Event Description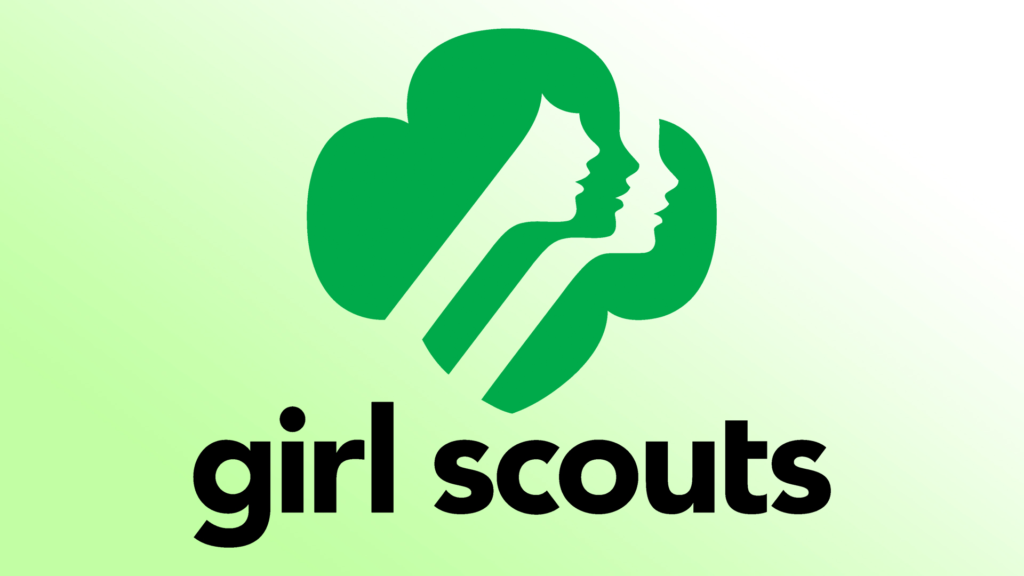 This event is hosted by Hillsborough County Adaptive Recreation and Special Olympics Florida
Special Olympics is a global organization that changes lives by promoting understanding, acceptance and inclusion among people with and without intellectual disabilities. Special Olympics strives to create a better world by fostering the acceptance and inclusion of all people. Through the power of sports, people with intellectual disabilities discover new strengths and abilities, skills and success. Our athletes find joy, confidence and fulfillment on the playing field and in life.
For more information about this program and to register, call (813) 744-5307 or email Saige Garber at GarberS@hillsboroughcounty.org.