Event Details
Date: June 13, 2022
Time: See website for event time information
Location: University Area Community Complex 14013 North 22nd St. Tampa, FL 33613
Event Link:
https://helpusgather.org/event/ican-bike/2022-06-13/
Event Description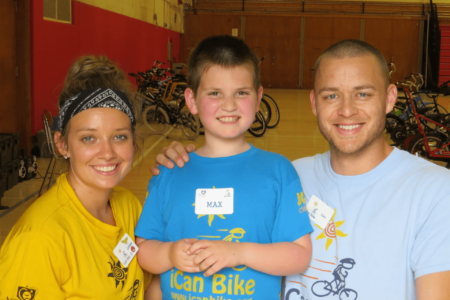 This event is shared via CARD at USF
We understand that the vast majority of people with disabilities never have the experience of independently riding a conventional two-wheel bicycle during their lifetime. Research shows that over 80% of people with Autism and 90% of people with Down syndrome never experience this thrill. Defying these odds is why we exist!
iCan Bike Camp | June 13th-17th
To learn more and to register visit their website here.
For questions or more information about this bike camp, please e-mail Brentin at bmosher@usf.edu or call 813-974-9215.
To register for this bike camp, please visit our online registration: