Event Details
Date: October 1, 2022
Time: Kids 8+ sailing 10am-12pm and Adult sailing 12:30pm-2pm
Location: Philippe Park 2525 Philippe Pkwy Safety Harbor, FL 34695
Event Link:
https://helpusgather.org/event/freedom-sailing-camp/2022-09-10/
Event Description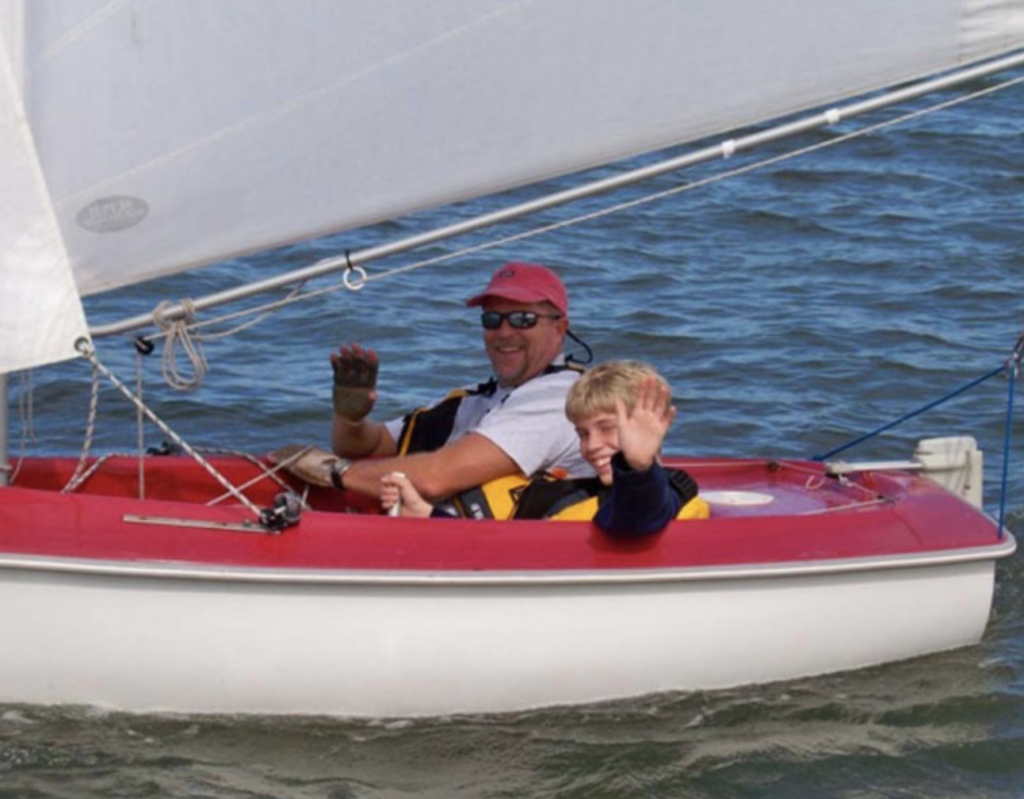 This event is hosted by Freedom Sailing Camp
Freedom Sailing Camp offers adaptive sailing classes to help individuals with disabilities of all ages learn how to sail independently or with little assistance.
.
Freedom Sailing Camp of Florida's Mission is to provide safe, enriching and affordable sailing for high-functioning individuals with special needs, allowing them to explore and develop social skills that strengthen their self-esteem and help them become self-sufficient.
.
Programs are held at Philippe Park in Safety Harbor. Visit the Freedom Sailing Camp Website to learn more and sign up.
Freedom Sailing will be back on the water sailing starting Saturday, September 3rd, running only on Saturdays with morning sailing from 10am-12pm for continuing sailors groups. Adult Sailing will be from 12:30pm till 2pm, along with one-on-one instruction.
** We will need for you to register on the website. 10 spots are available for morning sailing. The cost will be $50 for two hours of sailing. We will invoice you through PayPal and Zelle. Please pay before classes. For more information, please contact freedomsailingcamp@gmail.com.**