Event Details
Date: May 14, 2022
Time: 10-10:45am
Location: No Limit Fitness Center 6239 Park Blvd. Pinellas Park, FL 33781
Event Link:
https://helpusgather.org/event/fitness-training-class/2022-05-07/
Event Description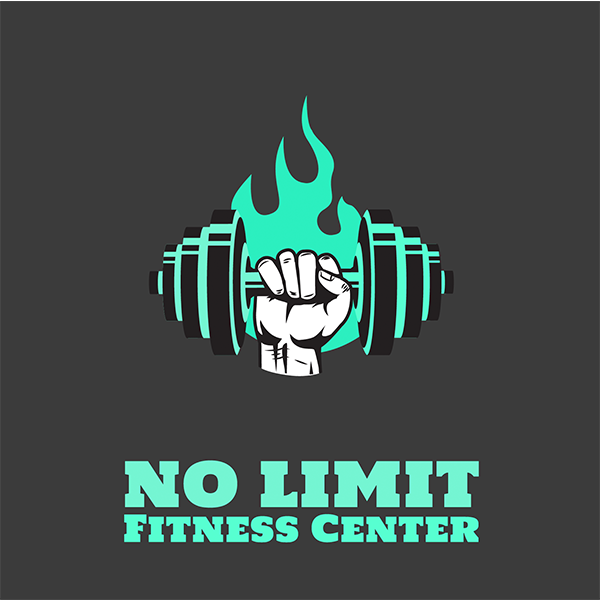 No Limit Fitness Center offers training for all ages. We believe health, fitness and overall well-being should be available to EVERYONE! That's why we gladly offer Fitness Training Classes to our Special Needs family and friends every Saturday morning.
Our group classes are taught by our amazing trainers who specialize in boosting self-confidence, dropping body fat and building muscle. Not only focused on the physical aspect of the body, but this class focuses on improving social skills, building mental stamina and working together as a team!
We follow all current Covid-19 guidelines to make sure all participants and staff are able to have a fun workout while staying safe.
Come Join Us!
When: Saturdays
Time: 10 – 10:45am
Where: 6239 Park Blvd. Pinellas Park, Fl. 33781
Cost: $15