Event Details
Date: July 4, 2022
Time: 9am-2pm
Location: 15232 Matis Rd, Hudson, FL 3466
Event Link:
https://helpusgather.org/event/equine-therapeutic-riding-summer-camp-2/
Event Description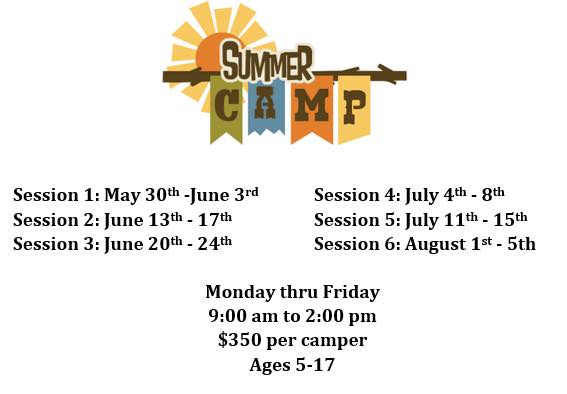 This event is hosted by Kiddy Up Ranch
Kiddy Up Ranch is a 501(c)(3) nonprofit and PATH International Member center that specializes in equine-assisted therapies and learning in Pasco County at 15232 Matis Rd, Hudson, FL 34669.
.
Kiddy Up Ranch is full of acceptance and welcomes each and every child with special needs. Our ranch is their haven, a place to call their own. No judging, no funny looks on the playground, and where every kid can just be themselves. Learn more about Therapeutic Riding here.
.
Summer camp sessions run Monday-Friday from 9:00 am to 2:00 pm. Ages 5-17. Cost is $350 per camper for the week.
.
For more information and to sign up, contact Kiddy Up Ranch at (727) 203-6595.