Event Details
Date: September 1, 2022
Time: 4-4:45
Location: Paramount Ballroom 4615 Gulf Blvd Suite 201-204, St. Pete Beach, FL
Event Link:
https://helpusgather.org/event/dynasty-stars-dance-class/all/
Event Description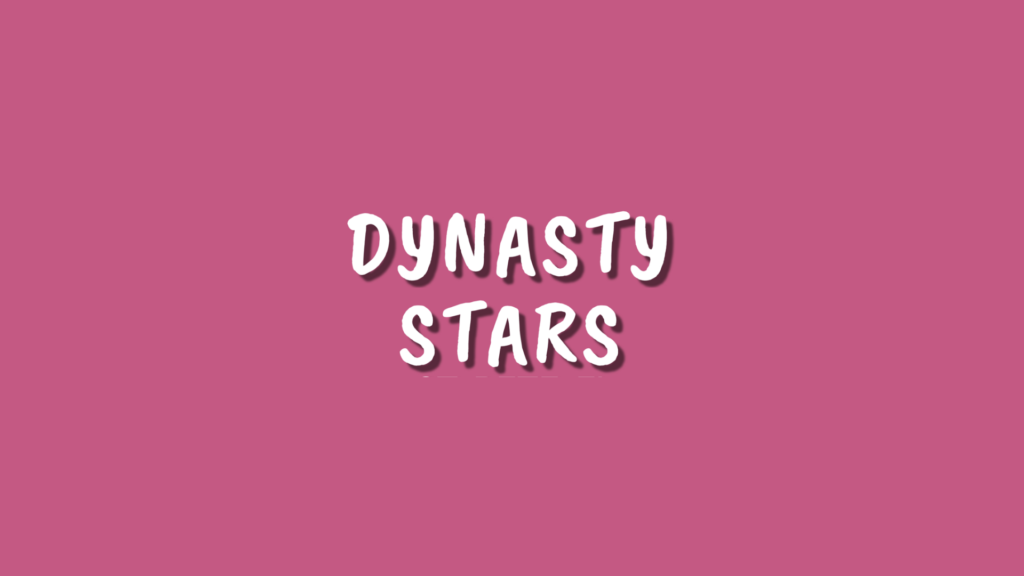 This event is hosted by Dynasty Stars
.
The Dynasty Stars program is designed for children, teens and adults with special needs. This program focuses on building self-confidence, learning to move to music, and increase activity in the mind and body. They will prosper in creativity and learn to express themselves through music and movement, all while having fun and enjoying the company of their fellow peers!
.
Classes are held on Thursdays. 12:15-1:00pm Adults class, 4:00-4:45pm Teens class. For more information, contact founder and instructor Sarah Lotoskyy at (941) 955 -8558 or email sarah.haworth.dynasty@gmail.com.