Event Details
Date: September 22, 2022
Time: 5:30-6:30pm
Location: Bardmoor YMCA 8495 Bryan Dairy Rd, Largo, FL
Event Link:
https://helpusgather.org/event/adaptive-zumba-all-ages-and-abilities/all/
Event Description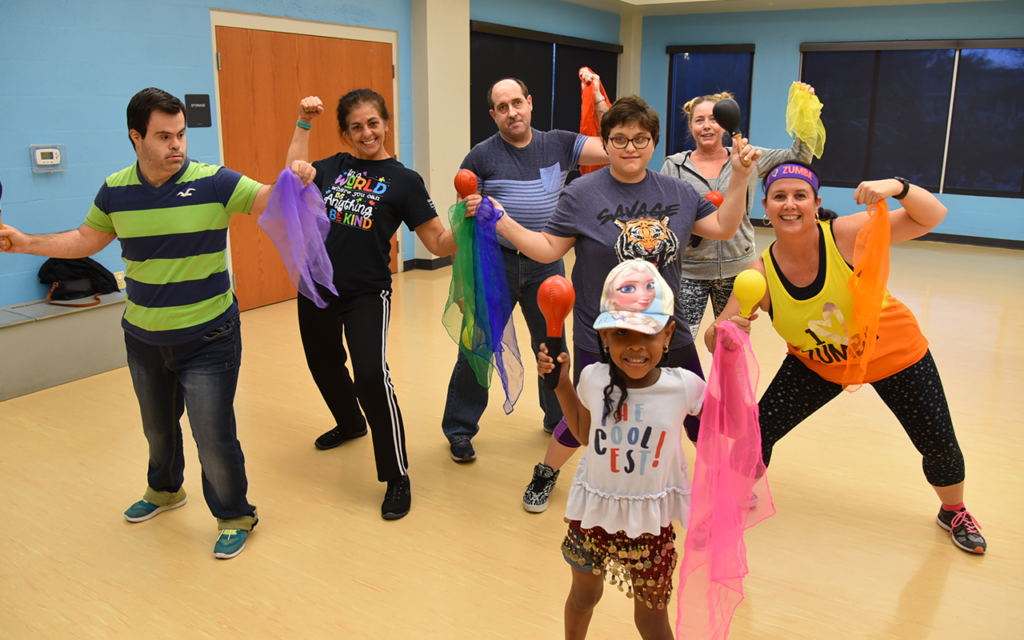 This event is hosted by Burns Dance & Fitness
.
Adaptive Zumba is a dance fitness format using Latin and World rhythms that everybody can do! Each Zumba class is a total body workout, combining all elements of fitness: cardiovascular, muscle conditioning, flexibility and balance. Plus, it's fun! Classes are led by Paula Burns, who has been a licensed instructor since 2014 and has a son with multiple disabilities. Classes are held weekly at Bardmoor YMCA, 8495 Bryan Dairy Rd, Largo, FL 33773. Attending this class requires a YMCA membership. Your first class is free!
.
For more information, visit burnsdancefitness.com.