Event Details
Date: May 2, 2022
Time: 5:30-7pm
Location: 6105 E. Sligh Ave. Tampa, FL 33617
Event Link:
https://helpusgather.org/event/adaptive-swimming/2022-04-25/
Event Description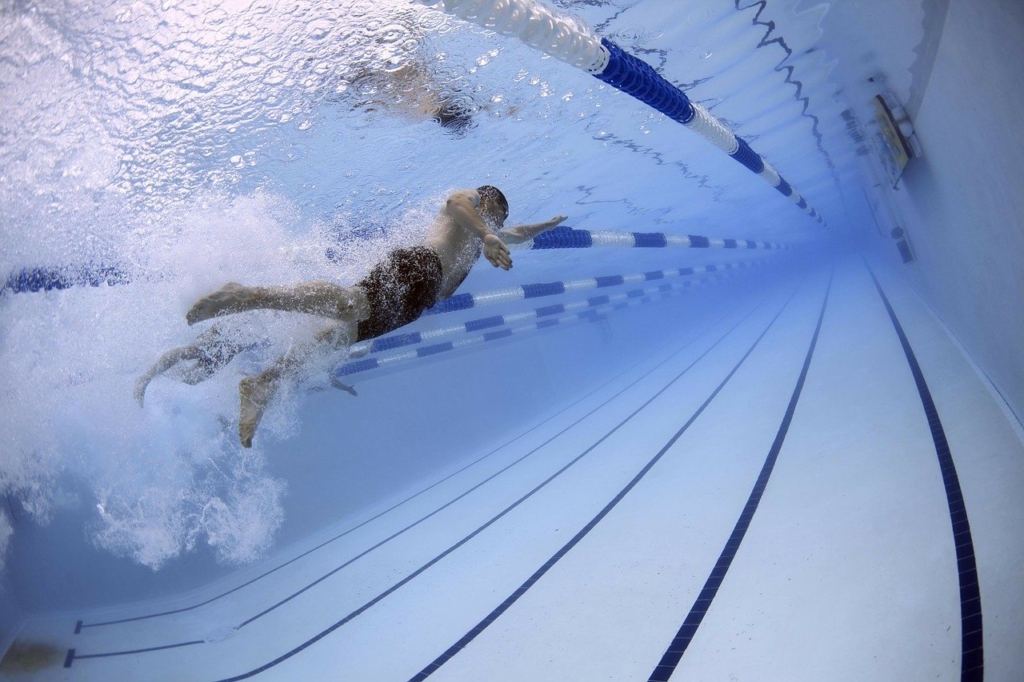 This event is hosted by Hillsborough County Parks and Recreation
Hillsborough County is an inclusive community with programs and classes for all ages and all abilities. The programming runs in seasons, but new participants can join at any time.
Adaptive Swimming is held at All People's Life Center, 6105 E Sligh Ave, Tampa from 5:30-7:00pm on Mondays from 03/21/2022 –05/13/2022. The cost is $25 for the entire 8-week program.
For more information on joining, contact Saige at GarberS@hillsboroughcounty.org.