Event Details
Date: November 19, 2022
Time: 11:30am-1pm
Location: Liberty Lanes 11401 Starkey Rd, Largo, FL
Event Link:
https://helpusgather.org/event/adaptive-bowling-league/all/
Event Description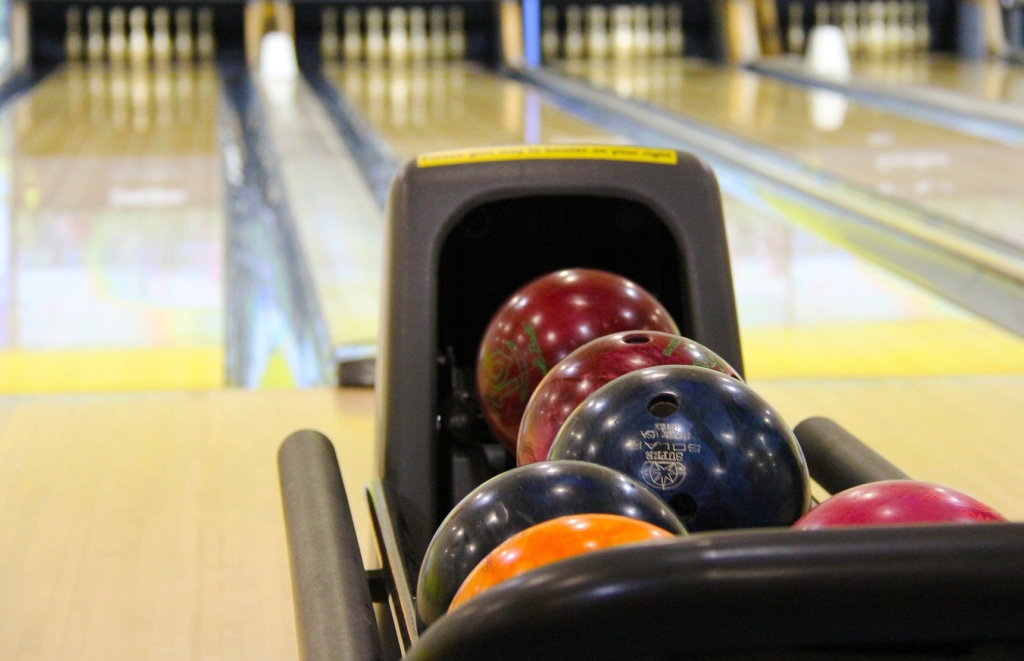 This event is hosted by White Lightning Bowling
If you like bowling, this league will be right up your alley! The White Lightning bowling league meets every Saturday at 11:30am at Liberty Lanes in Largo. The league is open to all ages, fostering new friendships between individuals with special needs while having a fun afternoon!
.
Coach Karen Elvert says the White Lightning has been hitting the lanes as an informal bowling league for nine years. The group often takes part in other social activities outside of the alley, as well.
.
Elvert says from August to early December, the bowlers compete as part of the Special Olympics. The rest of the year, the league meets weekly for a few games of leisurely bowling among friends.
.
If you have any questions about the league, you can call Karen Elvert at (702) 501-5187. New bowlers are welcome to join the league at any time, simply by showing up. You can socialize with other White Lightning bowlers in their Facebook group: https://www.facebook.com/groups/518012725027223