Event Details
Date: May 25, 2022
Time: 4-5pm
Location: Me & U Abilities Academy 2310 Tall Pines Dr. Suite 220 Largo, FL 33771
Event Link:
https://helpusgather.org/event/ability-fit-bootcamp/2022-05-04/
Event Description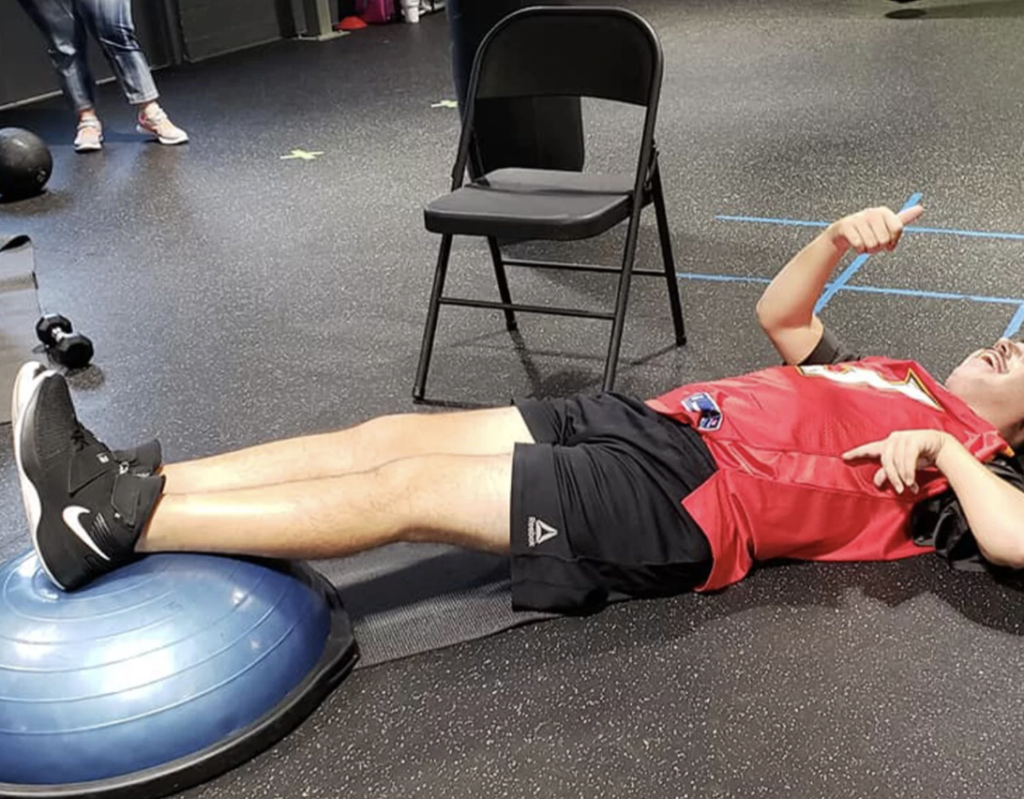 This event is hosted by Me & U Abilities Academy
This class will encompass exercises designed from the floor to standing activities. This class will work on strengthening, motor planning and coordination activities, muscle endurance and flexibility, balance and much more!
Fitness is not a destination,
it is a way of life.
The purpose of this class will be to encourage clients to be challenged through their Minds, Muscles and Motion.